Steinway & SONS: OFFICIAL PIANO PARTNER FOR INDRA LESMANA LEGACY CONCERT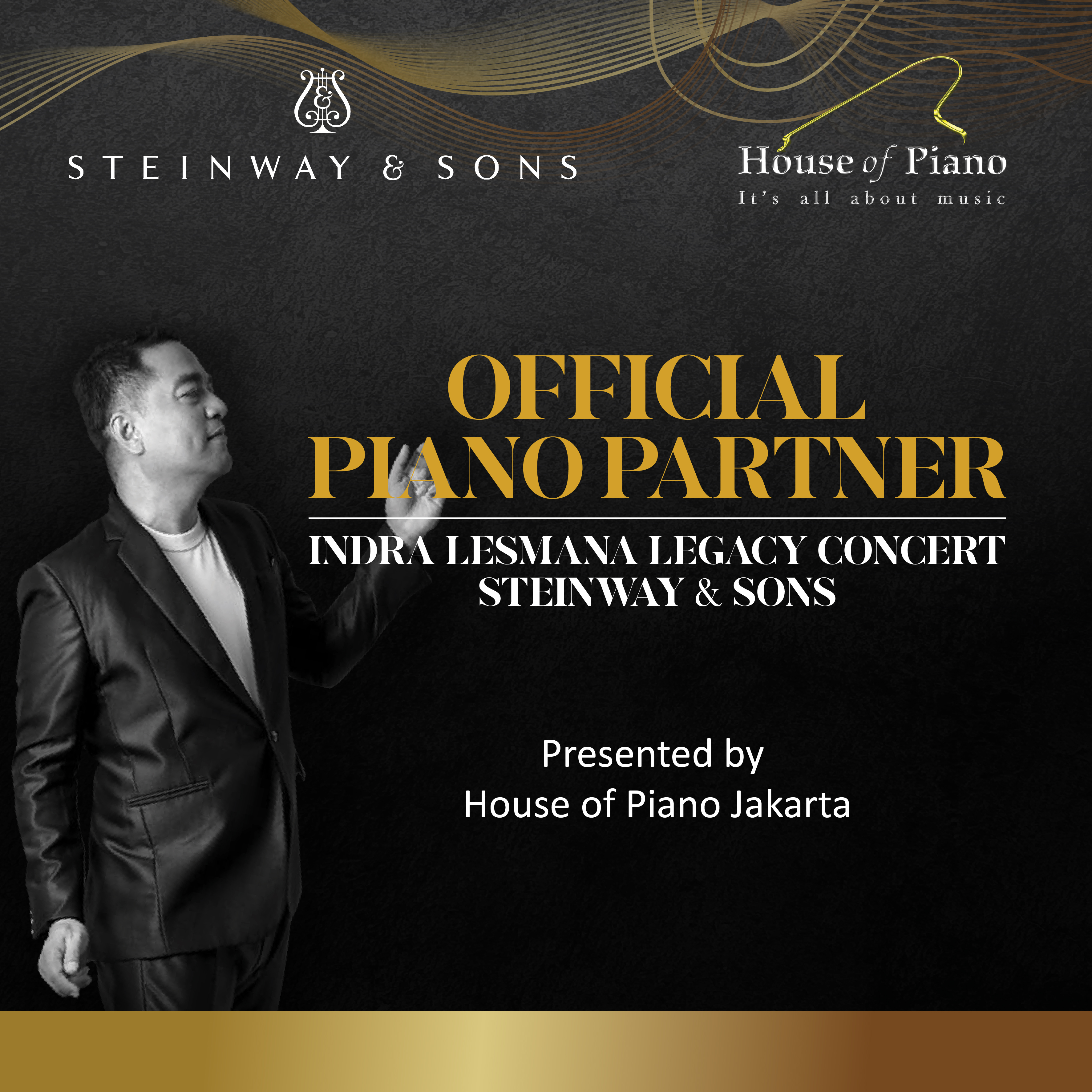 Steinway & Sons Indonesia became the Official Piano Partner for the Indra Lesmana Legacy Concert.
This concert will be held in 4 major cities in Indonesia, namely Jakarta August 12th 2022 at the Jakarta International Theatre, Bandung August 20th 2022 at Orchid Forest Bandung, Yogyakarta August 27th 2022 at Prambanan Temple, and Bali 3rd September 2022 at Potato Head Beach Club Bali.
Indra Lesmana Legacy Concert will use the Steinway & Sons D-274 Grand Piano. The D-274 (or D) is a model of the largest grand piano from Steinway & Sons. This model was first created in its current version in 1884. This instrument is the first choice of most concert pianists and is best for concert halls as well as for recording. One author estimates that over 90% of major concerts worldwide use the Steinway D-274.